The Session Menu
I guarantee you,
it's gonna be better than McDonald's
You don't wan't half-ass work.
You want depth.
You want to go to the core. 
These 3-course menus bring you right there.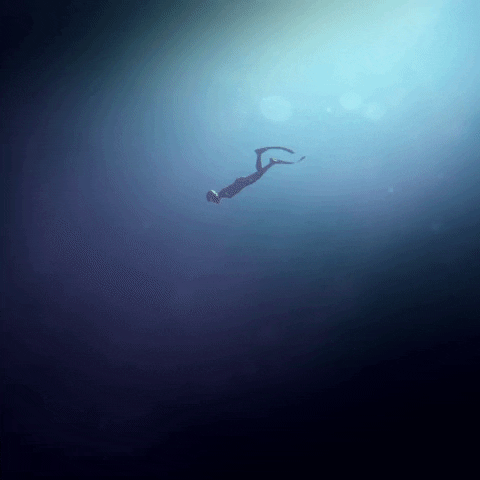 I like to work in powerful, short bursts with motivated individuals. That's why I work with 3-course menus.
You can see every menu as a mini bootcamp. There's sweat involved, discomfort, and breakthrough.
How does it work? Every 3-course menu contains three different sessions.
The 'starter' (first session) is always a Calling Session, unless you've already done one. The Calling Session brings the energetic foundation for the other sessions, and multiplies their effects.
The Marketing Menu 1
when to choose
೬ We've already worked before
೯ You're very ready to dive into your marketing – see description of the Marketing Menu 2
The Marketing Menu 2
when to choose
೪ You want to stop following external 'marketing rules', and instead connect to your inner marketing guidance (we all have it)
೫ You'd love to feel excitement again about marketing
೮ You feel you have powerful messages and/or products to share with the world, but you know your expression is not yet as strong, embodied and carved out as it could be
ಐ You want to know what kind of website, which social media & what particular ways of sharing fit with your design
The Relationship Menu
when to choose
๚ You want to understand each other better, from a deep perspective
๔ You'd like to move to the next level of intimacy & connection with each other
ಒ There are a few things – repeatedly – not working out and you'd love to move beyond the confusion and annoyance
๕ You'd like to receive practical tips that will smoothen the relationship: the connection chart shows how much freedom you both need in the relationship, what ways of communicating work best, which ways of sleeping are most healthy, and how to best deal with the emotions between the two of you