The Calling Journey
connecting to your core frequency
through a self-guided journey
Your calling is not some far away outside goal you have to chase after.
It's right inside you, and it has been there all along.
You carry a frequency inside that is so special – only you can bring it into this world.
Which color are you bringing?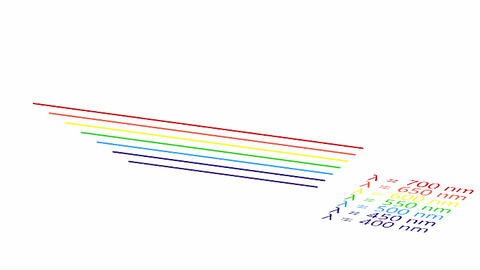 Which fragrance are you spreading?
Do you know what makes you special?
this calling journey helps you connect to your
own truth
own knowing
deeper life's purpose
and energetic superpower
You are carrying such a big guru inside of you, no external teacher will be ever able to surpass its' wisdom.
Your inner guru is the best GPS possible. It knows where to go, brings clarity to your struggles, and leads you to the right opportunities.
It is waiting inside of you to be recognized and embraced. And when that happens it looks like this:
screenshots of my clients, the moment they connect to their calling
Practicalities 
How it works
I have created a 2-hour journey, that will connect you with your calling in a very intuitive and embodied way. With the help of many videos and step-by-step instructions, you are guided towards your own "true north". When you book this journey, you'll be guided to a calendar to pick your time slot. This will help you to set apart some intentional space in which you can do the session. You will have access to the journey for a year.
On top of the 2-hour journey, you will also get the opportunity to book a 15min call with me, in which we can fine tune & anchor the calling you found during the journey.
I'm still not fully sure what you mean with "calling"
Totally understandable, I use the word in a different way than most people. Take a look at my page with Calling Resources to get a deeper feeling for it.
What other people say
This……
Price
The Calling Journey is 60 euros for the complete package.
Questions?
info@thecircleoflight.nl