Marketing
Sales
೩
being created as we speak:

Welcome, beautiful being
I know you have a powerful message to bring
How would it feel if it could flow through
you freely?

I know you are not just a
'regular person'
How would it feel to come out in all your wildness & exuberance?

"She helped me get in touch with my deepest, more intimate desires as a human upon this planet and from that place navigate an authentic, simple and direct pathway to explore business."
David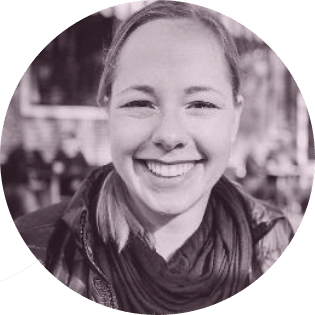 "My sessions with Ayla were like beams of light. That might sound corny, but it's true. Her clever exercises, powerful visualization coaching, and the downright fun nature of the sessions left me feeling (for the first time in years) like I could  imagine myself selling again."
Kylie
"Working with Ayla touched my heart deeply. I felt inspired, expanded, limitless… And few weeks after I have that peace in me, that much-needed peace of mind… I feel the freedom of creativity, but also the freedom of not doing anything and just wait… And everything else just follows."
Ania
my newsletter is literally a newsletter

I send it around three times a year. It's the place where you first hear if I launch a new offering.
View this post on Instagram