Coming Up
something exciting…
something fresh…
something I have worked on for over a year…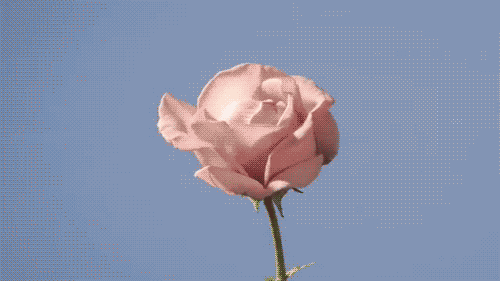 The Marketing Revolution
start: 1/10

This highly unusual (un)training is like a ticket to a new marketing universe. Together, we'll break out of the existing unauthentic and outdated marketing molds, and move into a new space where marketing becomes the most relaxing and fulfilling thing to do.
There will be Calling Work, Human Design and shadow work involved. The training is both highly practical (like sessions about social media & bringing your website to life), and highly energetic. We'll go to the core of who you are, the specific message & gifts you have to bring, and to your main "light blockers".
The core of it will be tuning into the marketing (un)strategy that uniquely works for you. 
A new way of doing Sales Pages
Since this training is called 'The Marketing Revolution', I couldn't just build an average sales page. I wanted my sales page to be revolutionary, fun and surprising. Instead of a static page, it has become an engaging journey/game 🙂

Want to see?


Find it here